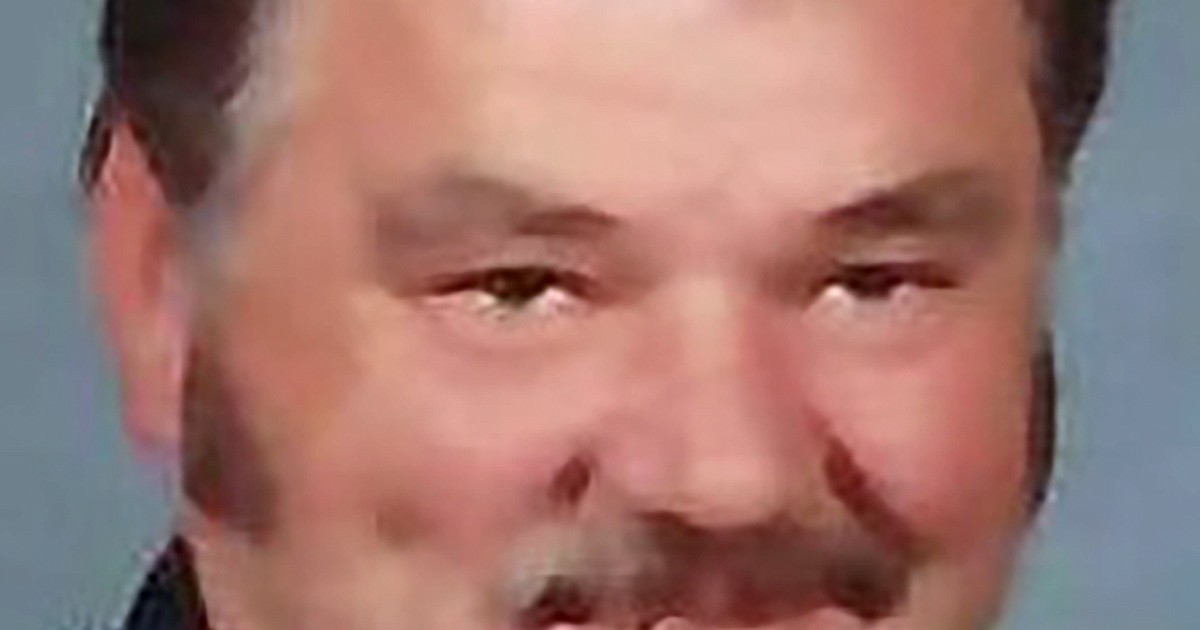 Vernon Thomas Caven, 78 | Bonner County Daily Bee
Vernon Thomas Caven died at his home in Sagle, Idaho, on November 13, 2021, after a brief battle with cancer. He was 78 years old.
Vern was born in Santa Rosa, California on September 17, 1943, into a large extended family of Italian and Irish descent. While in high school in California, he met and married the love of his life, Pam, in February 1961. They had three children, Vern R., Lisa and Jeff. After high school he began his career as a carpenter, following in his father's and grandfather's footsteps. He discovered a passion for hunting and fishing and spent many hours exploring the mountains in search of the perfect buck and commercial fishing in Bodega Bay.
In June 1977, Vern, Pam, and their three children traveled to Sandpoint, Idaho, to visit friends. They fell in love with the community; and eventually moved to the area in September of the same year. They lived in an RV on their friends' property with their three children and a dog until their permanent family home was available.
In June 1980, Vern purchased Ace Septic Tank Service. Vern never had his hands idle. Building toilets and tinkering with vehicles, he and his family grew the business, while serving the community he loved with fairness and charitable hearts. It's a far cry from the old plywood portable toilets that Ace started with. After 41 years, you can rest assured that there isn't a pot joke he hasn't heard or told. As he partially retired, he joked that his biggest decision of the day was which project to work on.
From shopping to racing to catering, Vern's passion for engines, cars and boats was very clear to anyone who had the privilege of meeting him. He built the boat of his dreams, lovingly nicknamed "Blood, Sweat and Tears" and worked with his son, Vern, on many reconstructions. He was also deeply involved in his sons' mini-sprint car races, traveling far and wide to participate in races.
Vern loved being surrounded by his family, inspiring them to pursue their dreams. He has shared his passion for his hunting and fishing hobbies with every generation that has come forward, which now has their own story to tell. He was a loving father and grandfather, and a cherished husband to his wife Pam, with whom he celebrated his 60th wedding anniversary earlier this year.
Vern was predeceased by his parents, Vern L. Caven and Frances L. Caven; younger brother, Donald Caven; grandson, Michael Caven and stepdaughter, Georgia Caven. He is survived by his wife, Pam Caven; brother, Dennis Caven; sons, Vern R Caven and Jeff Caven; daughter, Lisa Wilson; grandchildren, Rick, James, Tristina, Katey, Kylie, Felice and Makenna; and great-grandchildren Camille, Xander, Seth, Weston, Taylynn and Hadley.
Private funeral services and a celebration of life will take place at a later date.
The family would like to express their gratitude to the medical staff at Bonner General Health and Kootenai Health for their service and support during the Battle of Vern.
Family and friends are invited to sign Vern's online guestbook at www.coffeltfuneral.com.
Arrangements are made by the Coffelt Funeral Service in Sandpoint.