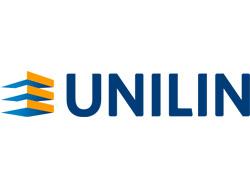 Unilin successfully defends laminate waterproofing patents in Europe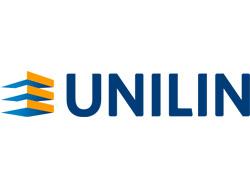 Waregem, Belgium, October 6, 2021 – On September 28, Unilin Technologies successfully defended an opposition against its European patent EP 3,294,969 B1 ("the '969 patent"). The European Patent Office rejected all arguments regarding the novelty and inventive step of the opponent in a nine hour oral hearing and decided that the '969 patent was valid.
The '969 patent is the result of Unilin's pioneering R&D efforts many years ago for coatings that protect the edges of HDF-based floors such as laminate from water damage. The '969 patent is broad in scope and covers specific laminate flooring with all types of edge treatment technologies and has equivalent equivalents in the United States. The '969 patent is complementary to other Unilin patents which protect several more specific edge treatment agents and production methods.
Unilin and the Mohawk group have for many years been practicing one of the incarnations of technology through its Hydroseal, WetProtect and Revwood products. More recently, Unilin Technologies added the technology to its global offering