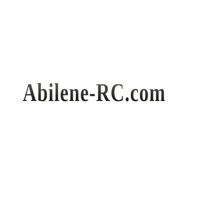 Transfer station offering free disposal of members until Saturday | News
To help with the cleanup after Wednesday's storm, the Dickinson County Transfer Station will allow residents of Dickinson County to dispose of tree branches free of charge until Saturday, December 18, according to Derek Norrick, director of environmental services.
Members will be accepted from 9 a.m. to 4:45 p.m. on Friday and from 9 a.m. to 12:45 p.m. on Saturday.
The tree branch removal fee will come into effect again on Monday, December 20. Currently, the fee is assessed at $ 10 per branch charge.
Please note that treated wood (eg plywood, particle board, 2×4) will not be accepted in our branch pile and must be disposed of with ordinary household waste. All treated lumber should be cut into segments less than 6 'in length.
Household waste is accepted Monday through Friday 9 am to 4:45 pm and Saturday 9 am to 12:45 pm A charge of $ 10 applies for household waste loads weighing less than 400 lbs. Any load weighing more than 400 lbs. will be valued at $ 50 per tonne.
As a reminder, residents can get rid of hazardous household waste (paint, lithium batteries, pesticides, household cleaners), metal and electronic waste free of charge all year round. Items should be separated prior to your arrival at the transfer station. Also, have the wood cut off any scrap metal.
Anyone with questions can contact the transfer station between 8:00 a.m. and 5:00 p.m. Monday to Friday.