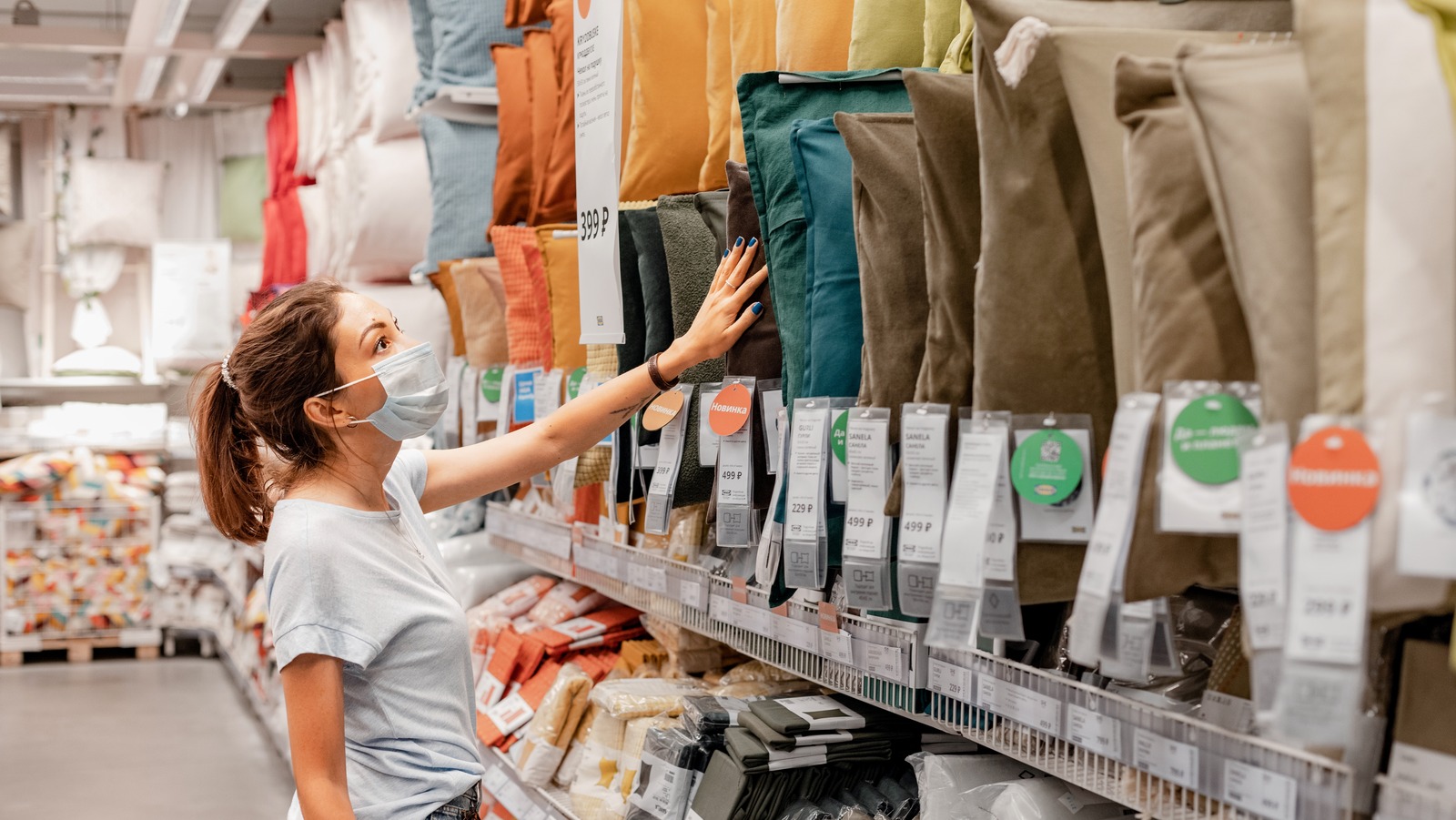 The Pros and Cons of Buying Home Decor from IKEA
While many people appreciate the convenience of e-commerce sites, IKEA is well known and still attracts countless in-person shoppers. The first half of each store is laid out like a maze, guiding you through different showrooms with displays of furniture and decorative items. As you progress, you will eventually find yourself in the warehouse, where all the items are stored. This makes in-person shopping somewhat time-consuming and possibly exhausting. However, it also allows you to see the products up close and personal in a functional setting.
Conversely, if you didn't want to engage in person or just don't want to deal with the labyrinthine furniture store, there is always the option of shopping online. In addition, you have the option of having products delivered to your home or picking them up directly nearby.
The big-box outlet also periodically offers discounts on online orders and delivery (via IKEA). Delivery is also ideal if you plan to buy a lot of items, as IKEA does not offer bags at checkout. Whether you prefer to shop the traditional way and in person, from the comfort of your home, or a mix of the two, IKEA has plenty of options for you.