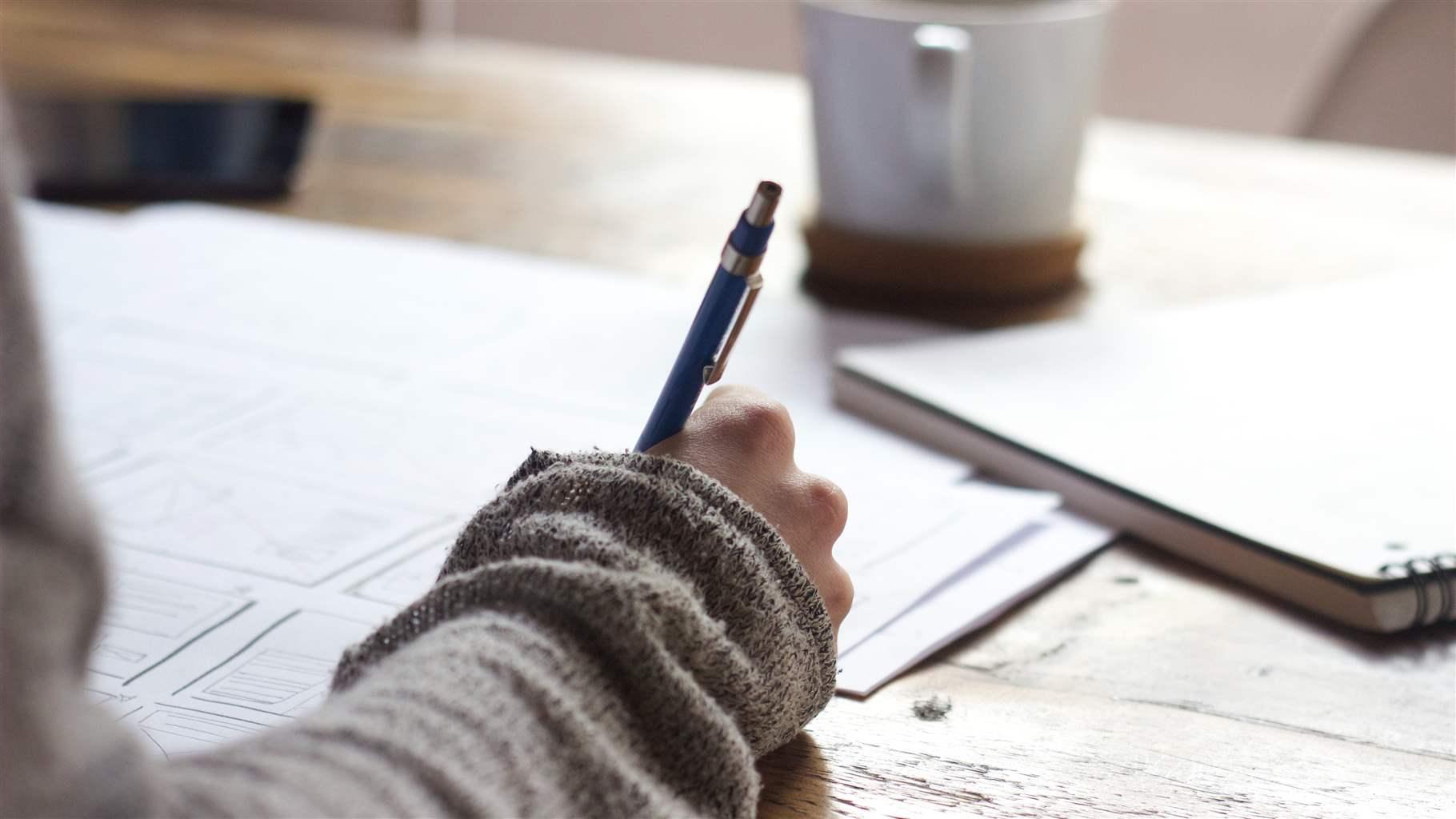 Risky Financing Harms Financial and Housing Stability of Manufactured Home Buyers
About 7 million home buyers in the United States currently use alternative real estate financing – in which buyers make payments directly to sellers, using instruments such as land deeds, seller-financed mortgages, deeds of lease-purchase and personal home loans. While these arrangements may work for some homebuyers, they are generally riskier and more expensive than mortgages. In some cases, sellers do not release the deed or title to buyers until final payment is made. This means buyers may be treated as tenants instead of owners and may have difficulty demonstrating legal ownership of the property. Additionally, these arrangements can complicate important issues such as the buyer's or seller's responsibility for home maintenance and repairs.
This first in a series of interviews with alternative finance borrowers is with Martha, who, along with her brother and son, purchased a manufactured home in Gun Barrel City, Texas using a seller financing arrangement. . She asked that her last name not be used.
The interview has been edited for length and clarity.
Q: How did you meet the seller and reach a seller financing agreement?
A: In 2018, I was living in Dallas and visiting my sister and her church on weekends in Gun Barrel City, about an hour away. I got really involved in the church, so I decided to move to Gun Barrel City and make it our home church. I needed to find a place that would offer seller financing because my credit was terrible. And I wanted to have a place to leave my son, because after I die he won't have a place to go.
I found the house in a newspaper, advertised with "owner financing". The house was on the seller's land and he said he was going to sell the land with the house. The land was huge, with a fence, in a very nice area, and the idea was that one day we would own the land. I called the seller and he seemed to want to help me since I was a widow. I thought, "I like this guy." Before I knew it, my son and I were moving in.
Q: What were the terms of the arrangement?
A: Honestly, I don't know how we decided on the price. The seller was selling it for $60,000, but then changed the price to $68,000. Since I received no documentation from him, I never found out what the price was until later when I called him and asked him for the sale price.
The payment was $800 total per month, including insurance and property taxes, which the seller paid. The interest rate was two points something. And he asked that we pay him by taking money to the bank and putting it in his account.
Q: How was the house after you moved in?
A: The seller did not think an inspection was necessary. I didn't ask any questions because I had never bought a house before and no one was there to help me; I thought, "I guess he knows since he's the salesman." I could only hope I was doing the right thing. I was rushed into everything, and it was a big mistake.
Six months after we moved in, the ground started to crumble. The salesman blamed us and said, "It's because your brother is in a wheelchair in there. But my brother was not.
Then my bedroom roof started leaking and the rain started dripping through the ceiling fan. I couldn't find anyone to fix it, so my son went up there and took the fan apart. He discovered that the insulation was moldy, which must have taken years. Later, I started having a lot of skin problems and coughing really, really hard. I think they just glued the cabinets to the wall and started falling off after about a year. Everything else started to fall apart over the next three to six months.
Q: Who made the repairs?
A: The seller kept blaming us even though we found out that he bought the cheapest particle board he could buy for the house. Since he was keeping the deed until we finished our payments, I thought he was still obligated to fix it, so I asked him to do so. Then his property manager visited us and said, "It's up to the landlord to sort out any issues." It made me feel really small.
Q: What happened?
A: At first, the seller tried to buy it back from us. We had then paid nearly $30,000, but he only offered us $8,000. I refused it. I thought, "No way. I don't spend a lot to get very little. I told him I had some good offers. That's when he offered me $10,000, but I still I wanted to sell the house for more and thought I might have another deal in place, but unfortunately that deal didn't work out.
Then, in September 2021, the seller just sold the house under our orders to one of these "bought as is" companies and gave the house to the new buyer even without us having signed any papers. We only got $13,000 from the transaction, but the new buyer said the seller got a lot more money. In the end we were totally scammed and harassed.
Q: How are things going today?
A: We are renting now. It is a mistake but yet a savior because after the sale of our house, we lived in motels and did not know where we would live next or how to eat; we would go to a restaurant and go broke. Then my sister found this place, and I rented it just to have a roof over our heads. Of course, I bit off more than I could chew. We pay $700 a month; my brother and I share it. It's a big chunk of our monthly income after car payments and all the insurance and lights and everything. I really prefer to buy; so I can fix things myself. And I don't like the area where we live.
Q: Thinking back to your home financing situation, how would you describe it to others?
A: Once burned, never again. It's a scam. It was only recently that I discovered that if we wanted to, we could have extended the sales process. We could have waited until we found a place, but my son and I were homeless for three months after leaving home in September. We didn't have to leave the day the seller sold the house, but I didn't know we could do that.