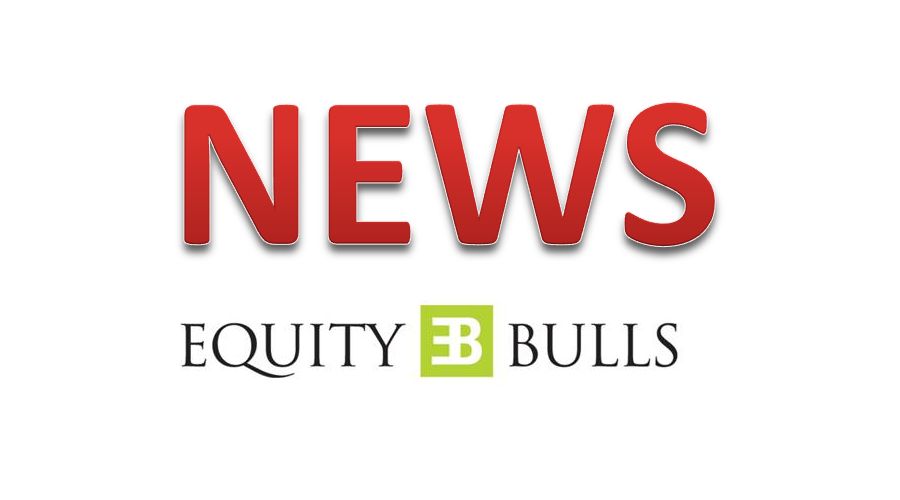 IDC MarketScape Recognizes Wipro's End-to-End Intelligent Manufacturing Transformation Capabilities
Wipro Limited (NYSE: WIT, BSE: 507685, NSE: WIPRO), a leading global information technology, consulting and business process services companies, has announced that it has positioned itself as as leader in the IDC MarketScape: Worldwide Smart Manufacturing Service Providers 2021 Vendor Assessment (Doc n ° EUR147689021, June 2021). The independent assessment analyzes service providers supporting end-to-end smart manufacturing programs and transformation initiatives taking into account global service capabilities.
IDC MarketScape defines smart manufacturing as the continuous process by which companies leverage cyber-physical convergence and digital skills to develop the production capabilities needed to compete in the modern economy. Wipro has positioned itself as a leader for its portfolio which spans innovation and product lifecycle (enhanced by the acquisition of ITI), factory implementation and execution, chain operations procurement and warehouse, physical automation and robotics (enhanced by the acquisition of PARI) and focus on value driven AI. This strategic portfolio has helped Wipro acquire new customers and expand its reach with existing customers.
Lorenzo Veronesi, Associate Research Director for Intelligent Manufacturing Strategies at IDC, said: "Faced with the complexity of today's businesses and the need to balance plant capacity with volatile demand on Long and dynamic supply chains, manufacturers must harmonize, oversee and coordinate fulfillment activities. across the manufacturing operations of the company and its suppliers – with a greater level of real-time visibility. "
Ashish Saxena, Vice President and Area Head, Manufacturing, Wipro Ltd., said, "Wipro has developed a comprehensive portfolio of Industry 4.0 solutions and services that help customers accelerate their manufacturing transformation agenda. This recognition from IDC MarketScape underscores the significant investments made in our Industry 4.0 and smart manufacturing capabilities that have enabled us to drive a high impact transformation for our customers. "
The report assessed the capabilities of 12 global IT service companies in the area of ​​intelligent manufacturing. IDC MarketScape noted, "IDC's analysis and customer opinion show that Wipro has a competitive advantage in factory transformation based on the digitization of assets, to the point that it has been selected for IT / OT projects versus direct competitors and versus automation vendors.
Shares of Wipro Limited were last trading in BSE at Rs. 646.85 from the previous close of Rs. 645.45. The total number of shares traded during the day was 335,153 in more than 8,724 transactions.
The action hit an intraday high of Rs. 651.75 and an intraday low of 638.85. The net turnover during the day was Rs. 216 970 727.00.