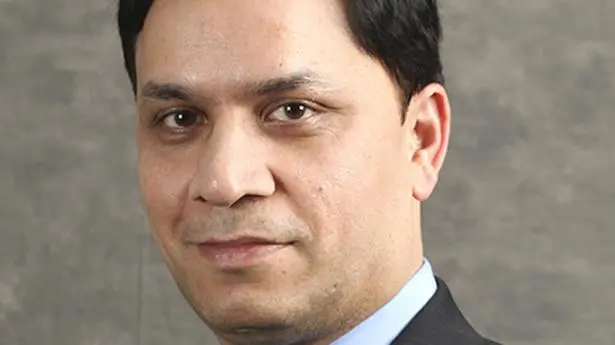 Further Price Hikes Unlikely, Says Greenlam Industries CFO
Laminate maker Greenlam Industries hopes to improve its margins as raw material costs fall.
According to Chief Financial Officer Ashok Sharma, further price increases are unlikely in the current fiscal year as most of the most expensive raw materials were consumed between April-June and July-September. Therefore, cost benefits and margin improvements should be visible from the third quarter. The company has a three-month moving stock position.
"Raw material costs peaked in Q4 FY22, and partly in Q1 FY23. However, there was some cooling, starting in the middle of the first quarter. The most expensive raw materials we had are either consumed , or in the process of being used," he said. Activity area.
Greenlam made its latest round of price increases, between 3 and 5 percent for laminates sold in international and domestic markets, in the first quarter. Nearly 50% of the company's turnover comes from export markets and the rest from domestic markets.
Current capex

Sharma said the company's ₹1,000 crore investment plans – spread over a two-year period – continue to be on track, and this includes capacity expansion towards manufacturing laminates and a foray into the plywood and particleboard segments, through organic and inorganic pathways.
The next 3.5 million sheet plywood unit in Andhra Pradesh is expected to be operational by the fourth quarter. Debottlenecking and increasing capacity at the recently acquired Gujarat unit – to 5.4 million sheets – is also expected to continue into the fourth quarter, Sharma said.
"We are already at 100% capacity utilization for laminate. By the end of this fiscal year, our capacity should reach 24.52 million sheets. This would allow us to tap additional demand in domestic and international markets," he said.
The company has already invested ₹100 crore of the announced capex. He is now tapping ECA (export credit agency) loans and is in talks with banks to finance around ₹650 crore. The remaining investments must be made through internal adjustments.
Published on

August 26, 2022