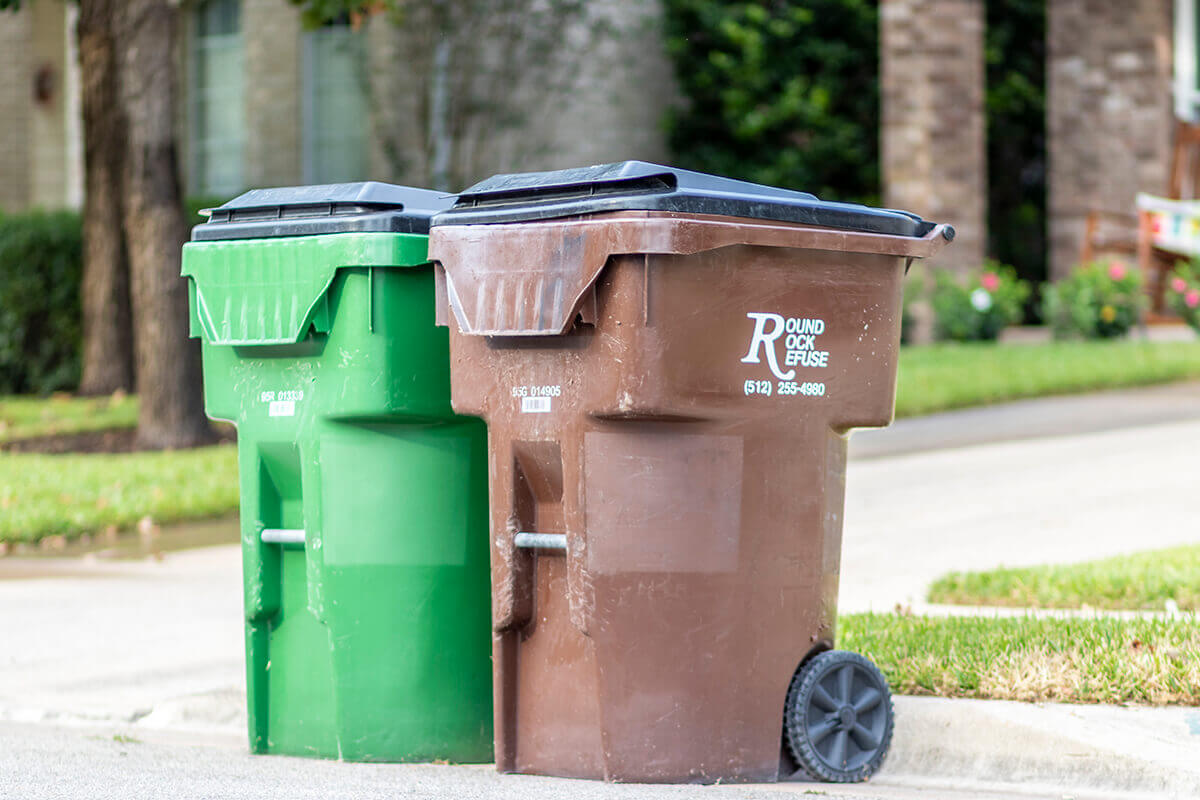 Efforts to clean up storm debris will continue April 2-9 in affected neighborhoods
The City of Round Rock, with the help of solid waste provider Central Texas Refuse (CTR), removed more than 100 loads of storm debris from neighborhoods affected by the March 21 tornado. The City and CTR are removing dumpsters from neighborhoods and will conduct storm debris pickups using rear-loading garbage trucks in affected neighborhoods the next two Saturdays, April 2 and April 9.
Residents who have experienced tornado damage to their property in these neighborhoods are encouraged to either pile their storm-related debris on the sidewalk or place the debris in their residential curbside trash can and complete the form below. to request a pickup.
The CTR will only pick up storm-damaged exterior items such as fences, brush, sheds, outdoor furniture and toys, limited roofing debris (shingles, plywood, etc.), and gutters.
CTR can not pick up home-related items such as roofing, drywall, indoor children's toys, indoor furniture, appliances, roof trusses, much shingle, carpets and flooring and household hazardous waste. These items will not be picked up during these cleanup efforts. For more information on the city's next bulk item collection event, visit roundrocktexas.gov/springclean.