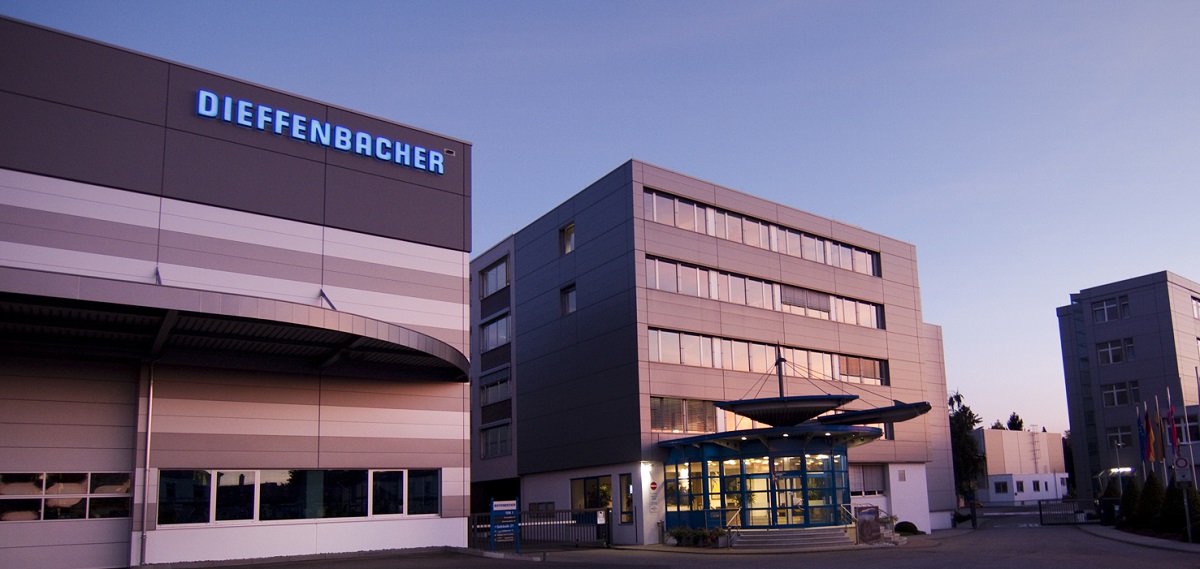 Dieffenbacher achieves a turnover of almost 400 million euros in 2021
German machine and plant manufacturer Dieffenbacher achieved a turnover of nearly 400 million euros in 2021 due to the strong demand for new wood-based panel production plants, the diversification of its forming activity, the growing interest of customers for sustainable solutions and the introduction of a smart factory concept that gives manufacturers better insight into their production and processes.
"Despite many restrictions related to COVID-19, it has been a great year for Dieffenbacher. We have served our customers as well as before the pandemic, and that makes me very proud of our team, "said CEO Christian Dieffenbacher. "Each of our three business units – Lumber, Forming and Recycling – performed well and received significant new customer orders. "
The Wood business unit recorded strong demand for new factories on almost all continents. In Europe, Dieffenbacher has received a growing number of orders for factories that manufacture specialty products such as wood fiber insulation boards and factories that deploy advanced environmental technology solutions for greater sustainability.
The Recycling business unit has attracted customers with sustainable solutions in the fields of wood recycling, alternative fuels and "Waste2Product". The business unit designs and supplies factories that process recycled wood for the production of particle board, using advanced sorting technology to achieve purity levels up to 99.5%, and factories that produce pallets made from 100% recycled plastics. Another highlight was the commissioning of an innovative plant concept for the production of insulation boards from polyurethane waste.
As part of its new CEBRO smart factory concept, Dieffenbacher presented in September the digital platform called EVORIS. EVORIS gives manufacturers better insight into their production and processes. AI-powered live data analysis is just one way EVORIS helps plant operators better understand and control their plants and make important decisions faster. With EVORIS, CEBRO supports advanced facility engineering solutions, operational excellence and sustainable development initiatives. Developed initially for the Wood business unit, CEBRO and EVORIS will successively be offered to Dieffenbacher Forming and Recycling customers in 2022.
Dieffenbacher hopes to close 2021 with a turnover of almost 400 million euros. "We want to gradually expand it to over 500 million euros over the next few years," said Christian Dieffenbacher. "We can achieve this by continuing to offer innovative and compelling products, backed by skilled and committed employees. A double-digit investment of one million euros in our headquarters in Eppingen will help us meet these growth targets. "